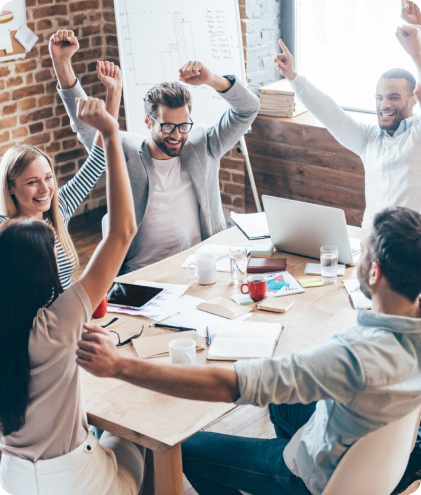 FRONTLINE TICKETING: Hassle-Free Online Ticketing System
We've seen and experienced it all. Until, we realized that the event experience was never going to improve — for both event organizers & event seekers — unless we upgraded systems that were slowly becoming outdated.
How could we leverage technology to give ticketing and event management a facelift? Over ten years working in the entertainment industry and hosting events, we observed the flaws and strengths of various ticketing service providers, along with the overall experience of those organizing and attending events.
How do we provide a mobile-friendly marketplace that gives experience seekers safe and easy access to an unlimited range of event tickets directly from the organizers? And how do we offer event organizers an accessible way to create, promote, and charge their events with a fully automated mobile platform that integrates promotional marketing, real-time guest list management, and electronic payments all in one?
With these questions in mind, the team went to work in October 2019 and brought a fully realized, fully automated Frontline Ticketing in 2021!
Elegant and Simple to Use
No hassle at all! It's as simple as abc. Create a free account to organize your event from scratch to end with our easy-to-use ticketing platform. Even before the start of your event, we pay you promptly for your online ticket sales.
Full-Featured Ticketing Platform
Frontline Ticketing is an all-in-one event registration and ticketing platform. Get rid of service tiers and get access to all ticketing features in a single place! Create branded event pages, manage your event, and establish advertising campaigns in just a few minutes with no contracts or commitments.
Cost-Effective
You can use our platform for nothing at all! Pass the ticketing fees to your customers and reinvest the money in your event. Many of the events are entirely free, and our tickets have significantly lower prices.